Over the last 30 years we have developed a network for marketing, logistics, financial control and investments related to our core business of distribution of commodities in Africa.

Our group image and our products enjoy a very high reputation and most of our brands are considered as brand leaders in their respective markets.
CIC Group began 30 years ago in Geneva and Houston. We started as a traditional trading company buying FOB and selling CFR. Our strength is in rice, sugar, wheat, corn and soybean meal. Our preferred trading destinations are Africa and the Middle East. Our Group also invested in rice mills in Spain, and roasting and packing plants for dried fruits and nuts in France. The major clients for both these operations were the major supermarket chains in Europe.
In the mid-1990s, under pressure from the IMF and the World Bank, most of the destination countries where we were selling started to liberalize the markets and government purchasing organizations were gradually replaced by private importers. We saw that there was a clear need in many of these markets for a financially strong company that could assure local wholesalers of on-time delivery with quality guarantee, and we decided to establish our own subsidiaries in the various destinations and act as importers.

The decision was taken also because we believed that to become importers would better secure the future of our Group and of our trade activity. It was our opinion that acting as a pure international trader would become more and more difficult, with margins being reduced due to competition and from information becoming more readily available.
Therefore, we embarked on building a network of companies in Africa: Ivory Coast, Senegal, Cabo Verde, Ghana, Niger, Mozambique and Guinea-Bissau. These companies were to act as local importers and distributors to the local wholesalers and supermarkets. We do not get involved in retail sales other than in Cabo Verde where the market demands same.
We have tried to strengthen our efforts in import and distribution by building, buying, or taking over on long term leases for warehouses in each of the countries where our Group companies operate. During this time, we also embarked upon an effort to strengthen our supply sources by forming alliances with our suppliers, in the form of partnerships or special financing arrangements, to allow them to take better advantage of the lower prices at the harvest time.
Our goal has been to promote the image of our various brands as being the best quality and packing available on the market at competitive prices. We take very special care of the quality of all our products by insisting on quality and packing, which are unique to our Group and to our internationally registered brands.
Over the years we exited from the rice milling and dried fruits business due to lack of attractive return on the large investments required.

Our goal is to continue to expand our network in Middle East, West and East Africa, and to continue to present to the markets a wider range of products, but always keeping in mind that our main line of business is foodstuff.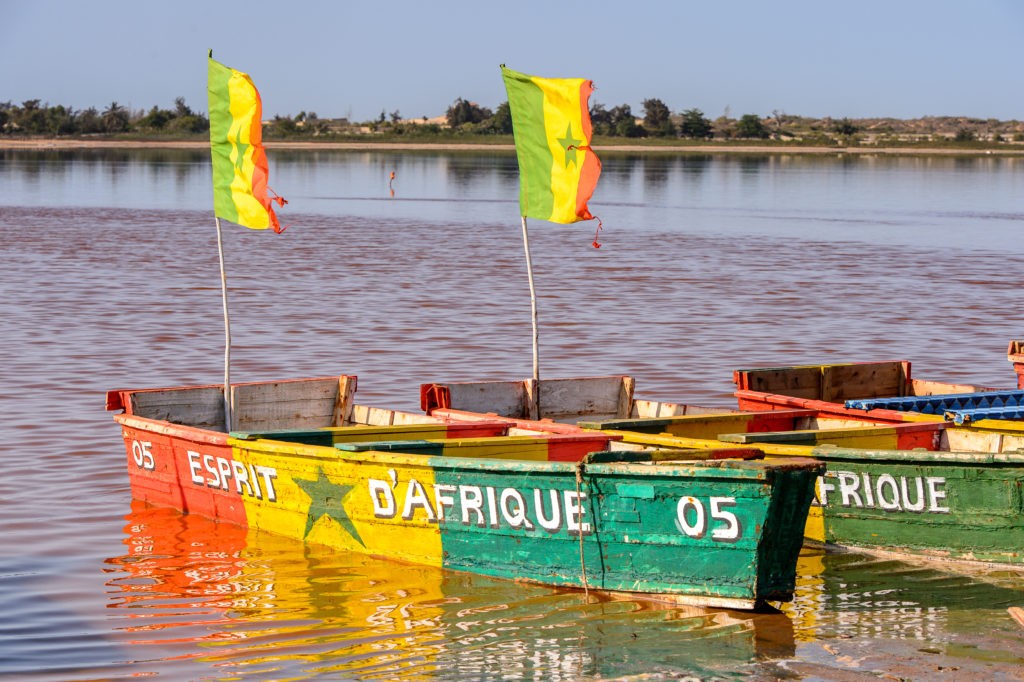 COMPLIANCE AND SUSTAINABILITY POLICY
CIC Group is a company with a long-term oriented strategy. We have no expatriate staff in our offices, they are run by nationals of each country. It is our Group policy to strictly comply with all fiscal, customs and social regulations. In all our contracts with third-party service providers, we require that no under-aged employees are hired.

To prevent money-laundering, we accept no payment in cash. We have a license with the Office of Foreign Assets Control ("OFAC") of the US Department of the Treasury and we are certified by the SECO in Switzerland.

As part of our sustainability initiatives, we can mention an investment project in local agriculture which will impact lives of hundreds of villagers in Toumodi region (Ivory Coast).